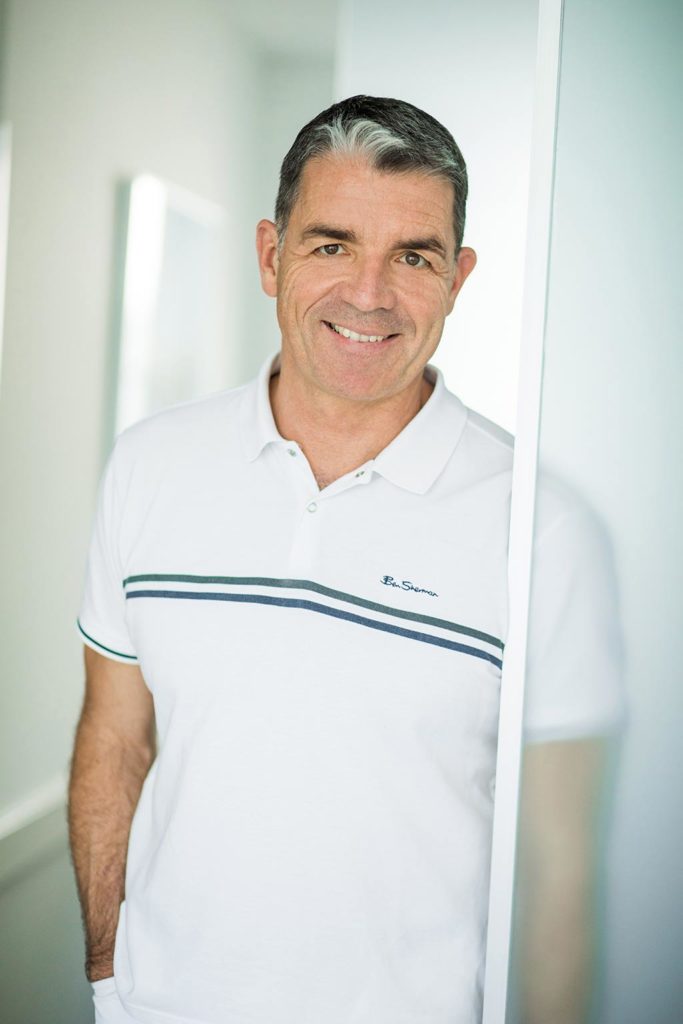 Dr. Oliver Erb
Curriculum Vitae Dr. Erb
since 1998: medical practice in Frankfurt for ENT, Phoniatrics and Pedaudiology (speech and voice disorders, infant hearing loss)
(partnership with Dr. M. Burmeister)
1995-1997 specialist training/residency: Phoniatrics and Pedaudiology Mainz University Hospital, Germany Klinik f. Kommunikationsstörungen Prof. Heinemann
1991-1995 specialist training/residency: ENT clinic HSK-Kliniken Wiesbaden and Mannheim University Hospital, Germany
1984-1990 Medical School University of Heidelberg / Mannheim Germany (magna cum laude)
Member of the German Medical Society for Phoniatrics and Pedaudiology Medicine (DGPP)
Office hours*
Mondays:
by appointment only
Tuesdays
through Thursdays:
08:00 AM – 12:30 PM
2:00 PM – 5:00 PM
Fridays:
08:00 AM – 12:00 AM
Book your appointment now!
Click the button.
*Our aim is to have sufficient time for you and your children, which is why we accept patients by appointment only. However, in emergency cases we do our best to find an appointment as soon as possible.
**Appointments for our private / self-paying consultation hours can now also be booked 24 hours online.